16 Mar 2019 - 6:30pm
Wagga Wagga Urban Landcare, together with South Wagga Apex, are proud to present Wagga's free outdoor cinema series for 2019!
Come along to a beautiful night under the stars, with a fun family movie to entertain you. The events are all free, so grab a rug and bring the family!
There will be refreshments and drinks available to purchase at each event, with all proceeds from sales supporting Wagga Wagga Urban Landcare.
31 Jan 2019 - 5:00pm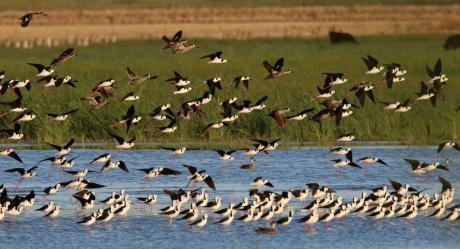 Where are the MIA Wetlands?
What's a Ramsar site?
How do we manage a wetland?
What lives there?
Climate change impact?
Explore the wonderful world of wetlands, and how we manage them into the future!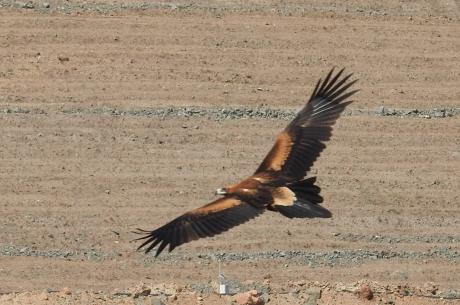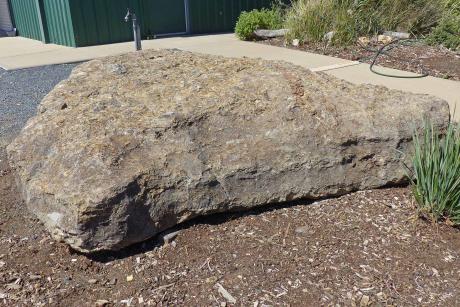 Mal Carnegie is a rock: a tall, tough country boy born and bred in this same unforgiving land which hosts the Evolution gold mine, the epicenter of our outing on November 24, 2018. He is also the rock upon which the success of the Lake Cowal Conservation Centre is assured, which has its home adjacent to the gold mine.
It was in their spacious tearoom/conference centre that Mal welcomed us with a mandatory video on mine safety. Apparently, with the stringent obligations of OH&S attached to Australian mines, too much safety is never enough. And this colossal enterprise is, happily, Aussie owned and operated.
Our host then gave us an informative talk on the mine and its history; along with lots of operational facts and figures. This is indeed a major industrial complex just 40 or so kilometres north of sleepy West Wyalong.
Then he escorted us on a tour of the mine; hard hats, hi-vis vests and safety glasses for all. We looked, for all the world, like a party of desperate politicians canvassing for regional votes!
14 Jan 2019 (All day)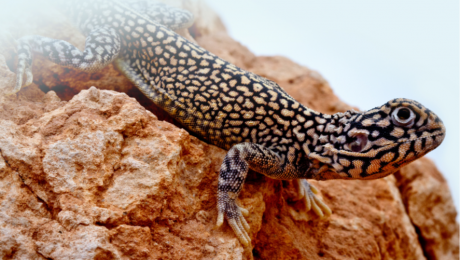 Meet and greet your reptilian neigbours!
The annual Snakes Alive! is on again in Canberra. There will be live displays, feeding and handling of snakes, lizards, frogs, turtles and crocodiles.
This is the major event of the year for the ACT Herpetological Association and is aimed at both children and adults. It is a fun, entertaining and educational event on the value of reptiles in both the wild and as pets.
Pages